10 tags
5 tags
Web Aid (Update) →
shanemorris: So far, Web Aid has raised $1,235 of our $5,000 goal… since Friday (just 4 days ago)! That's GREAT. If you can spare $5 (or more), click the link to download this terrific album. It's for a great cause, and has some amazing tracks from artists you probably already love. Thank you to everyone that has contributed so far. Helping others is always the right thing to do.
18 tags
16 tags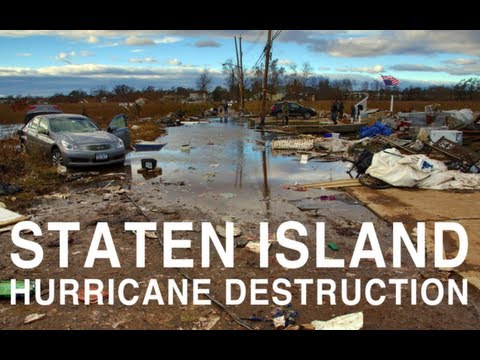 Watch
digcloud: Poosie and Cru-l-t - Hear Me Hear Me (Udachi Remix)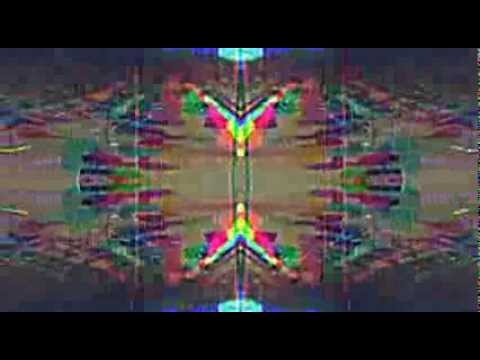 1 tag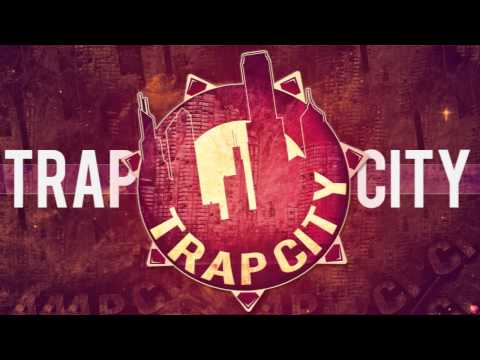 #PSYCHEDELICTRAP #LOL #iTEASE
Watch
Currently listening to "Mala" by ZZ Bottum on Mixcloud.com
5 tags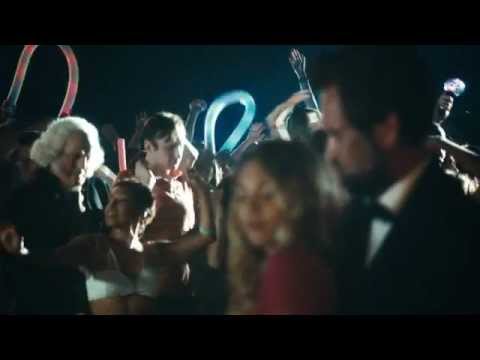 Watch
Currently listening to "Deathface Summer 2012 MIX" by Johnny Love on Mixcloud.com
Watch
thecultureofme: Dell Harris - "Believe Me" Vote for Dell's video on MTV right now you guys. YES
14 tags
SYKED ON THIS RMX EP
HI! guess what? chicken butt
Watch
I just uploaded "Udachi - Fingers on Blast Mix 45 " to www.mixcloud.com - listen now!
24 tags
Watch
I just uploaded "Udachi - monday mix for electronica oasis" to www.mixcloud.com - listen now!
Watch
I just uploaded "Udachi - Hell House Podcast - Brotherhood Of Man" to www.mixcloud.com - listen now!
4 tags
12 tags
[FREE DL] Life & Limb - Before the Flame and Flood...
I've known Mike McGuire aka Short Stories + 1/2 of Life & Limb for just about as long as i've been doing this whole crazy Udachi thing.. First official gig i got was with him booking me at Monkey Town in Brooklyn. I played a crappy electro house set on ableton w/ all the tracks time compressed all bad to like 5 really enthusiastic mexicalts requesting Crystal Castles. Cut to...
Hot Water Inc: Press Play? Hit Start →
Had the pleasure or catching Tenaglias set at vinyl one time, came in around 11, came out around 5am, never stopped dancing. Weave yo sound! hotwaterinc: There's been a lot of noise over the past few weeks, from various people and places, about the quality of the current electronic dance music experience. On June 23 – enjoying the afterburn of a Rolling Stone cover story in which he called out...
Udachi - Put Down De Bong (ETC!ETC! Remix)
arntrela: Sick new remix by our buddy ETC!ETC! Will be out soon on Party Like Us Record.  -†Re
27 tags
NEW: Monday mix for electronica oasis
Click the photo, or CLICK HERE! Tracklist: Siyoung – Cautious Careless RackNRuin – Cross the Line ft Janai Konnekt – Fortune Cookie Jinder – Keep on Dreaming (Starkey Remix) Rx & Shiftee – Act Out (Mr Mitch Remix) Benny Page & Zero G feat Tenor Fly – Raggamuffin Baby Blue – Play (Bert on Beats Remix) Submerse – Shukka AC Slater – Little Chronic Udachi – Shaolin Slum 2000 ...
8 tags